WHAT WE DO
Basic Power is a full-service Power Quality Solutions company that provides expert electrical engineering services to solve complex electrical issues in commercial, educational, and industrial buildings.
Basic Power is a UL508A Certified Panel Shop based in Baltimore where we manufacture power quality technologies and undertake contract electrical and electronic manufacturing.
Basic Power is an R&D laboratory utilizing our 96KW NHR 9430 4-Quadrant Regenerative AC Load Bank for performance testing of passive and active harmonic filters, capacitor banks, and PQ metering systems.
With our comprehensive power quality analysis of your facility, Basic Power can assist you in identifying and correcting electrical issues causing equipment failure, production downtime, or revenue loss.
Our electrical engineers can provide their expert recommendations for improving facility efficiency and electrical capacity improvement prior to expansion or when new electrical loads are being added to a constrained system.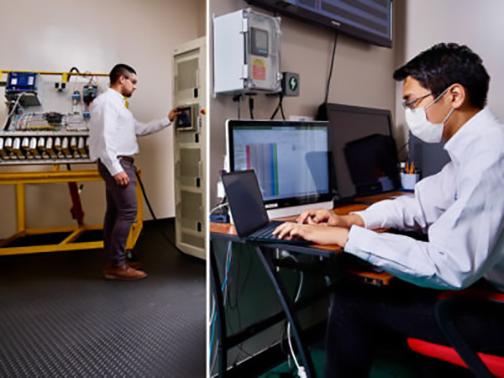 The multiple improvements to the quality of electrical power flowing through your building's electrical system, achieved by TruWatts and VARIVAR, increase the efficiency of the power within the building so that electrical equipment within the facility draws less power through the utility meter.
Savings vary depending on your existing power factor, utility penalties, operational amperage, kW demand and KVA billing. An Electrical Engineer will conduct a full site survey to provide you with a written proposal.
We conduct a IPMVP compliant Measurement & Verification (M&V) test at installation to confirm your savings potential.
Basic Power also provides whole-building metering and SCADA for industrial and commercial facilities.
TruWatts and VARIVAR are Registered Trademarks of Basic Power, Inc., a UL508A Certified Panel Shop and energy technology manufacturer based in Baltimore, Maryland.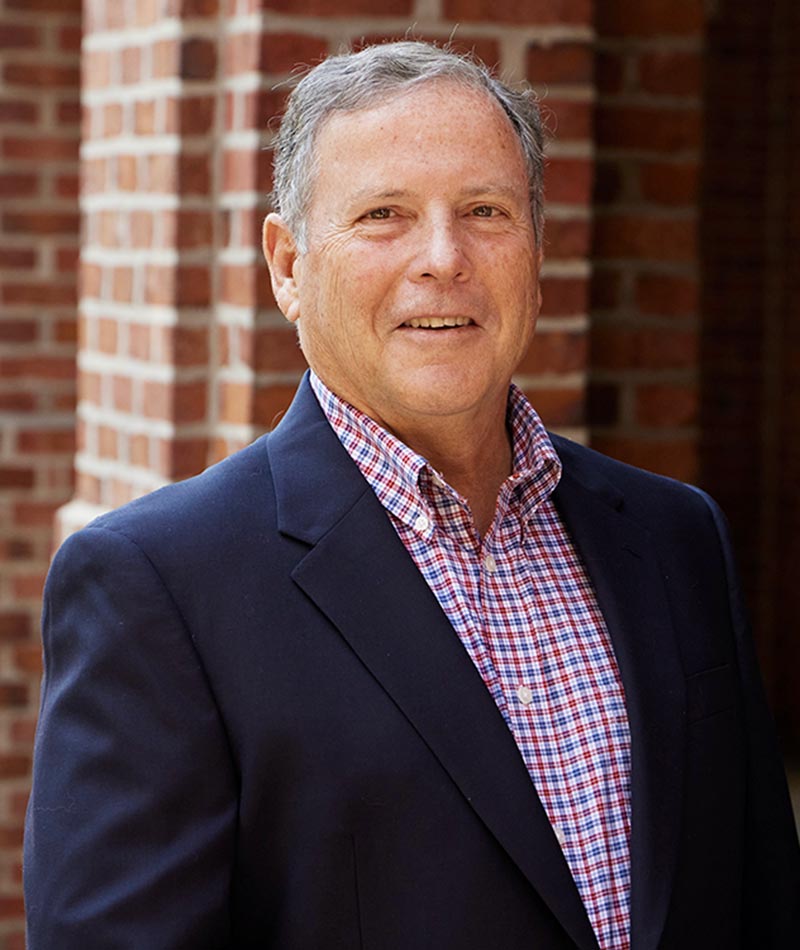 Gene Ostendorf


President & CEO
For over three decades, Gene's leadership has steered custom technical solutions for business to improve efficiency.
Gene's mission remains consistent: technology helps businesses to be more profitable by lowering their energy, operational, and maintenance costs in addition to helping facilities obtain their energy conservation and sustainability goals.
As a recognized industry expert, Gene is a frequent speaker on automation technology, cashless payments and telemetry systems, and control board technology. Gene earned a bachelor's degree in Physics and a master's from Loyola University in Maryland. He resides in suburban Maryland with his wife and daughter.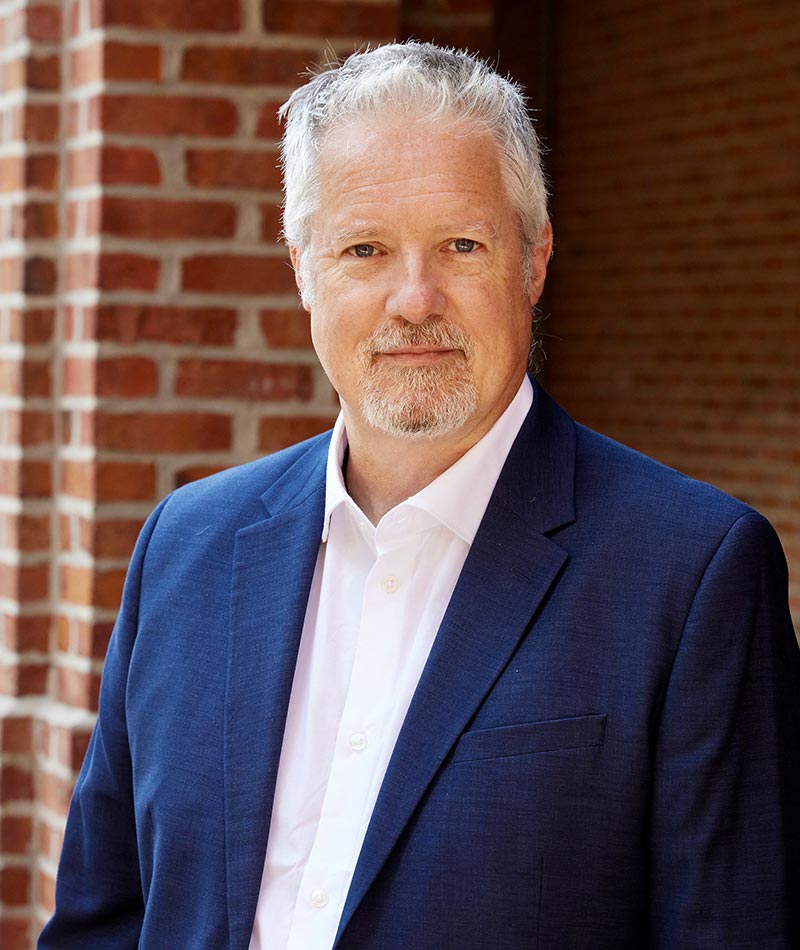 Stephen Washington


Vice President
Stephen has been providing strategic solutions to business and governments for more than 30 years. He is a passionate futurist and believes in technology's role in helping address the significant issues that face us in the 21st Century.
Stephen provides industrial design guidance, internal and external ECM data validation and engineering co-ordination for strategic product development of the TruWatts line.
Prior to entering the renewable energy and energy efficiency sector, Stephen provided insight and guidance to the public sector and helped craft renewable energy legislation in Pennsylvania in his role as Chief of Staff for the 189th Legislative District.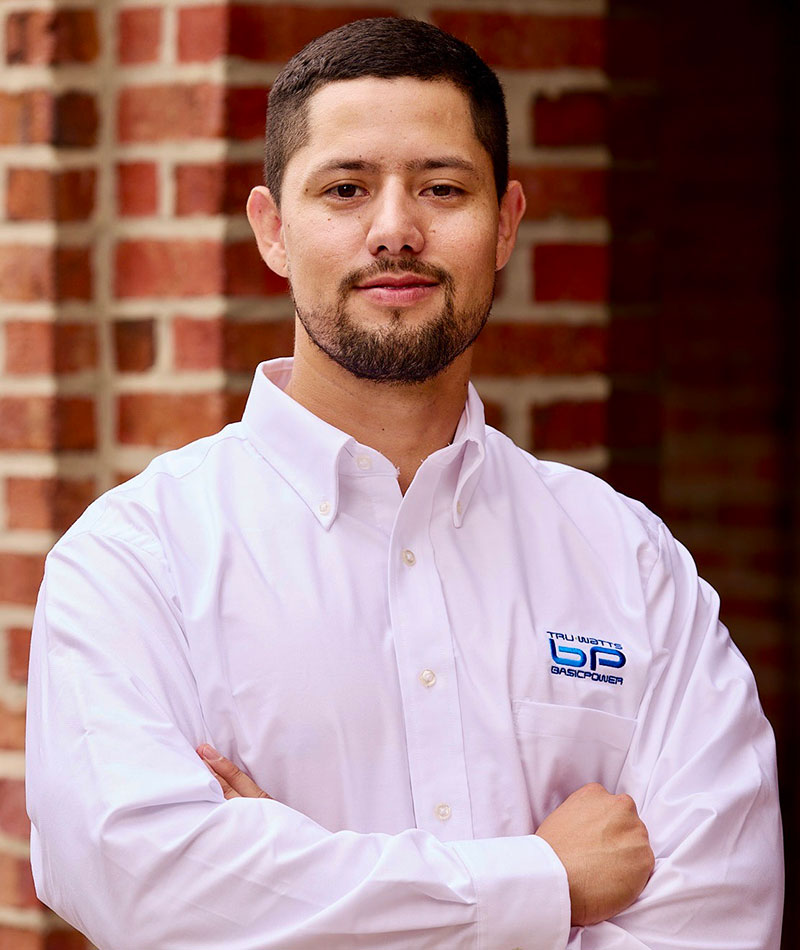 Daniel Andrade-Torres


Lead Electrical Engineer
Daniel Andrade-Torres is an Electrical Engineer with extensive experience in power systems associated with the industrial, pharmaceutical, construction and utility sectors. He is an active associate member of the Institute of Electrical and Electronics Engineers (IEEE) and the Baltimore chapter of ASHRAE and was recently certified in power quality monitoring and analysis by Eaton Corporation.
Following Hurricane Maria in Puerto Rico, Daniel performed inspection, project engineering, and consulting engineering management for utility projects.
Daniel earned a bachelor's degree in Electrical Engineering, with a major in Electrical Power Systems, from Technological University of Pereira and a master's degree in Electrical Engineering in Electrical Power Systems, with a major in Renewable Energy Systems from the University of Puerto Rico at Mayagüez.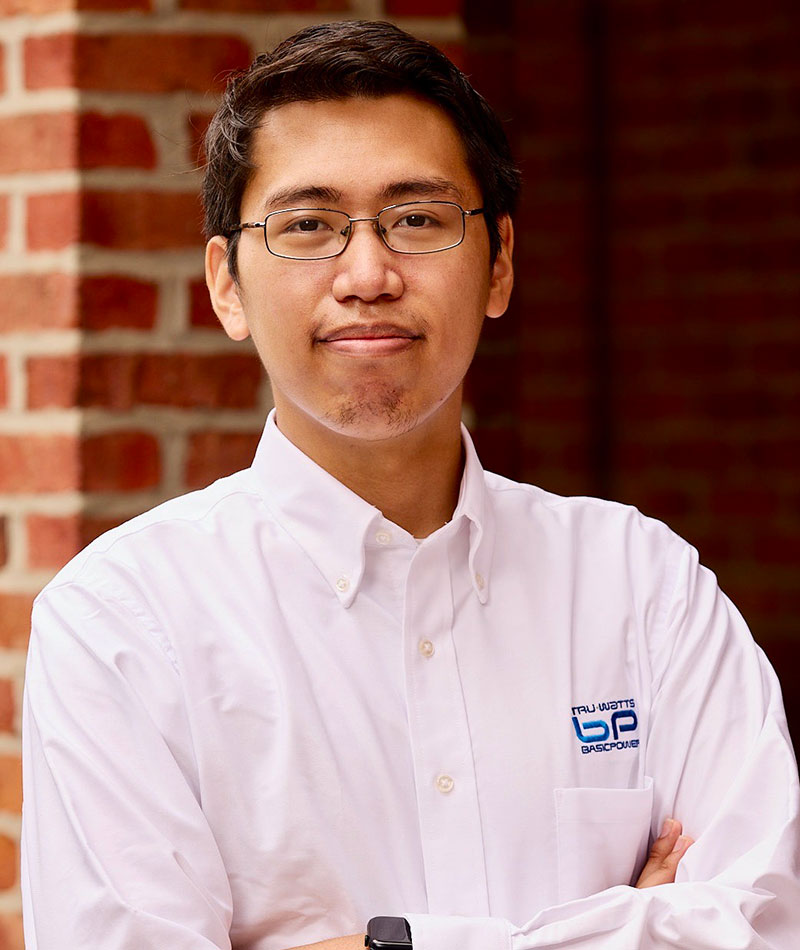 Cedric Ze Wang


Electrical Engineer
Cedric is a dedicated electrical engineer that excels at analyzing and processing data from an applied physics perspective. His goal is to provide power quality solutions for industry, renewable energy and energy efficiency sectors and smart microgrids.
Using his physics and engineering knowledge, Cedric provides diagnostic analysis, forensic reporting and power quality solutions for power quality audits, commissioned by our industrial clients.
Cedric is a member of Sigma Pi Sigma, America's oldest and only physics honor society, and is currently a master's student at Johns Hopkins Whiting School of Engineering.
Yesha Baxi EE
Jerry Hinshaw EE
Robert Amerine EE
Energy Conservation is the Foundation of Energy Independence.
TruWatts allows you to use what you pay for and only for what you use. Higher power quality means energy savings.
Basic Power Inc. is member of the Baltimore Chapter of ASHRAE and is dedicated to the vision of the Society for a healthy and sustainable built environment for all. We share in the belief that through research, standards writing, publishing and continuing education, ASHRAE shapes tomorrow's built environment today.