WHAT WE DO
Basic Power is a Power Quality Solutions company that provides ASHRAE Level 1-3 Energy Survey & Analysis Audits to identify electrical issues and potential energy savings.
TruWatts is a comprehensive power quality and energy optimization technology that enhances the efficiency of the electrical power in your building, reduces active power consumption, protects valuable equipment from utility voltage irregularities and distortions, and improves equipment performance – resulting in reduced maintenance costs.
With TruWatts installed, your facility can realize reduced equipment service life costs and will assist you with achieving green building objectives.
The TruWatts technology is based on an electromagnetic reactor with EMI filtration and integrated energy storage. TruWatts consistently reduces kWh consumption and kW demand helping you to reduce your electric bills and carbon footprint.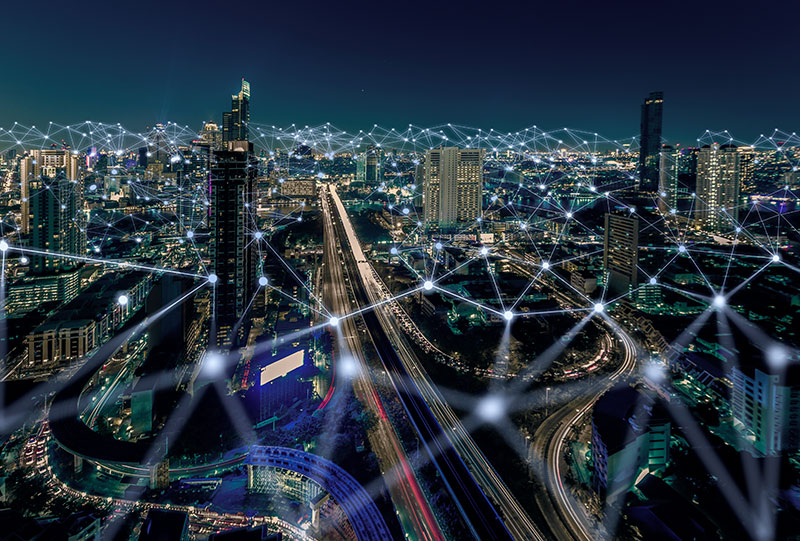 The multiple improvements to the quality of electrical power flowing through your building's electrical system, achieved by TruWatts, increases the efficiency of the active power within the building so that electrical equipment within the facility draws less power through the utility meter.
Savings vary depending on your existing power factor, utility penalties, operational amperage, kW demand and KVA billing. An Electrical Engineer will conduct a full site survey to provide you with a written proposal.
We conduct a IPMVP compliant Measurement & Verification (M&V) test at installation to confirm your savings potential.
TruWatts is a Registered Trademark of Basic Power, Inc., a UL508A Certified Panel Shop and energy technology manufacturer based in Baltimore, Maryland.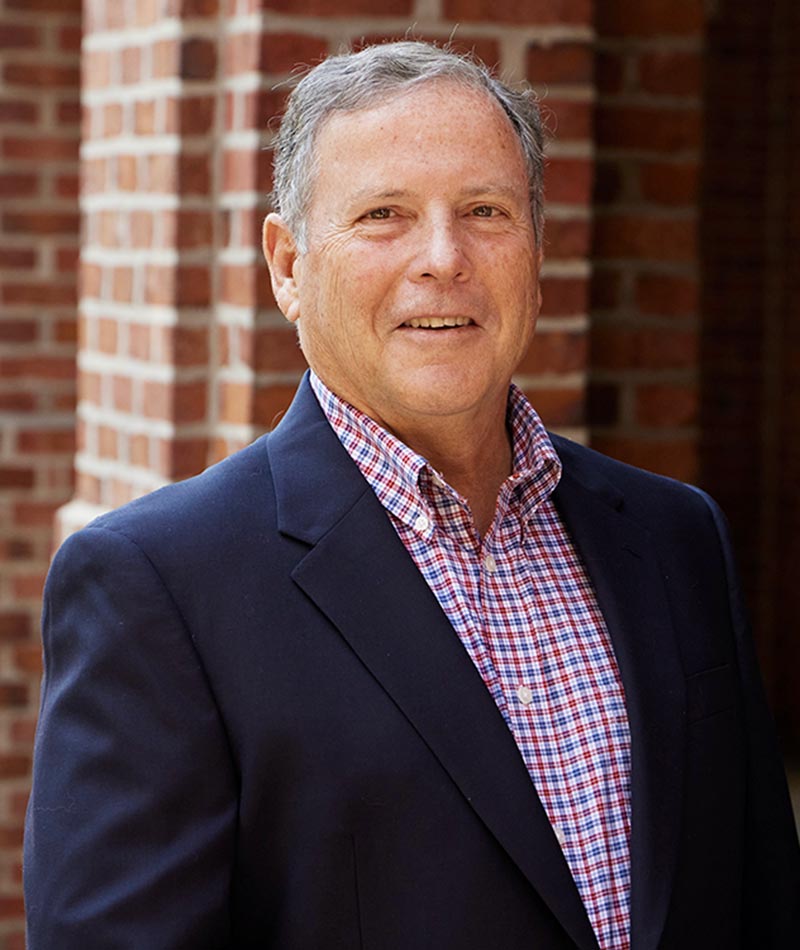 Gene Ostendorf


President & CEO
For over three decades, Gene's leadership has steered custom technical solutions for business to improve efficiency.
Gene's mission remains consistent: technology helps businesses to be more profitable by lowering their energy, operational, and maintenance costs in addition to helping facilities obtain their energy conservation and sustainability goals.
As a recognized industry expert, Gene is a frequent speaker on automation technology, cashless payments and telemetry systems, and control board technology. Gene earned a BS degree in Physics and an MBA from Loyola University in Maryland. He resides in suburban Maryland with his wife and daughter.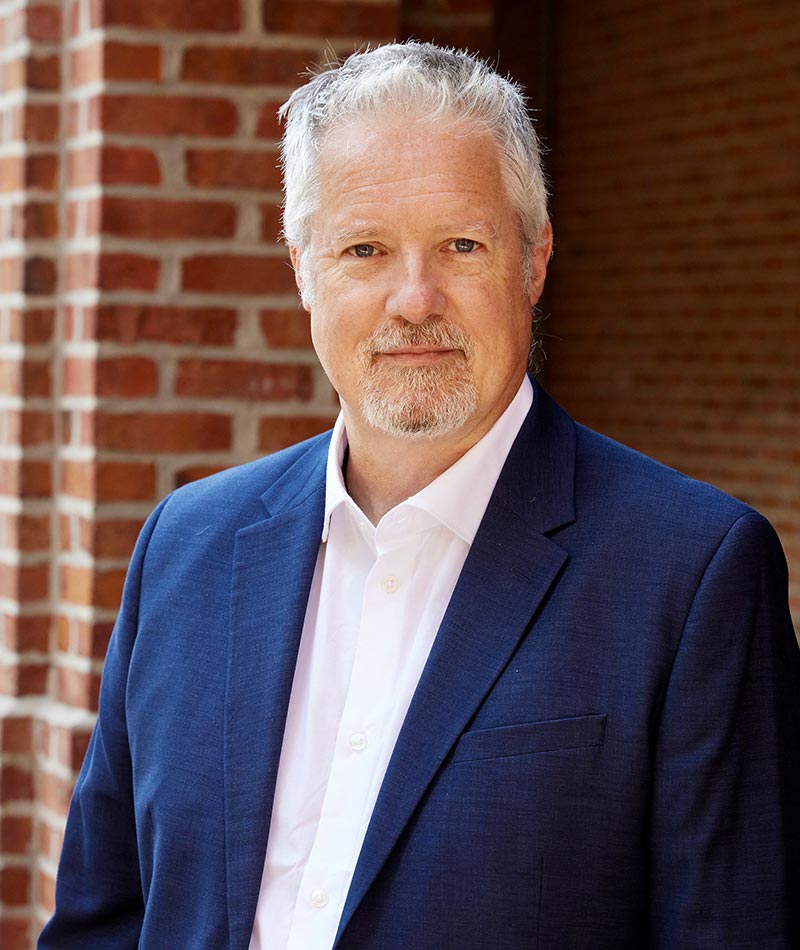 Stephen Washington


Vice President
Stephen has been providing strategic solutions to business and governments for more than 30 years. He is a passionate futurist and believes in technology's role in helping address the significant issues that face us in the 21st Century.
Stephen provides industrial design guidance, internal and external ECM data validation and engineering co-ordination for strategic product development of the TruWatts line.
Prior to entering the renewable energy and energy efficiency sector, Stephen provided insight and guidance to the public sector and helped craft renewable energy legislation in Pennsylvania in his role as Chief of Staff for the 189th Legislative District.
Yesha Baxi EE
Jerry Hinshaw EE
Robert Amerine EE
Daniel E Andrade Torres
Lead Electrical Engineer
Energy Conservation is the Foundation of Energy Independence.
TruWatts allows you to use what you pay for and only for what you use. Higher power quality means energy savings.