Basic Power has completed its re-certification inspection at its new Baltimore manufacturing facility as a UL508A Panel Shop for Industrial Control Panel design and manufacture. Basic Power's UL File # is E212591.
"The UL508A re-certification is a critical part of the process of our recent re-location to Baltimore, from Pennsylvania, and means that we can now affix the UL Mark to the power quality optimization technology that we build here in this city," said President and CEO Gene Ostendorf.

"The UL Mark is a benchmark for electrical safety standards and allows our clients the security of knowing that all our electrical and electronic components are UL Listed, and our technology is built to the highest standards for electrical safety."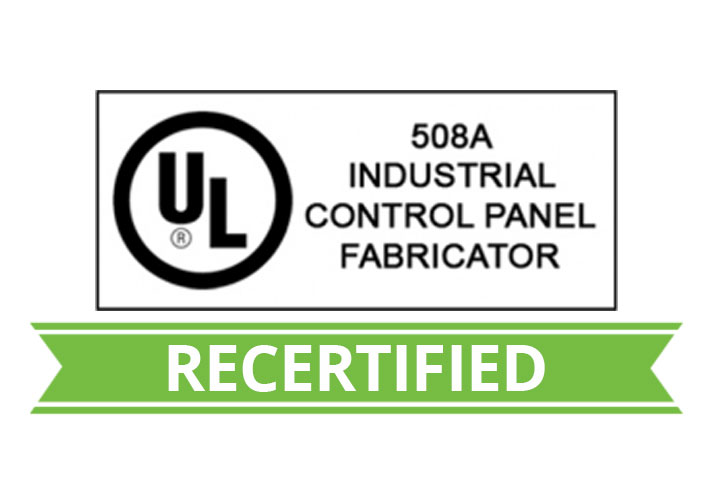 Basic Power, Inc. designs and builds EMI filters, with integrated power storage and surge suppression, to optimize the electrical power in commercial, educational, institutional, and industrial buildings to provide enhanced power efficiency and lower energy costs.
Their signature product is TruWatts, a patented energy conservation and optimization technology that provides multiple power quality benefits in addition to reducing overall kWh and kW consumption. TruWatts is the registered trademark of Basic Power, Inc.
The certification inspection was conducted by Eurofins E&E North America.